What would you do without coffee? Would it be absolutely fine because you don't care for it anyway? Or, would it be devastating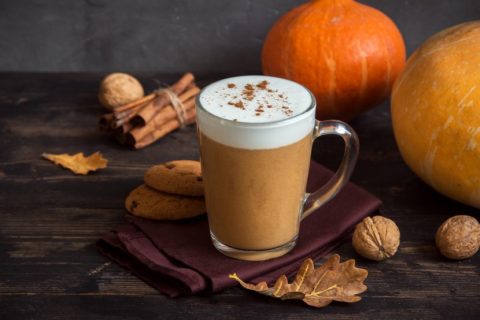 The weather is cooling off and autumn is right around the corner!
This is the time of year when people start to go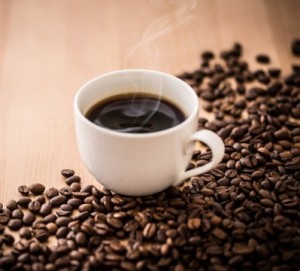 Coffee is one of the most consumed beverages on the planet.
In fact, each day there are about 1.4 billion cups of coffee prepared around