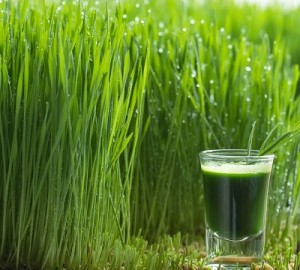 For years Dr. Don Colbert struggled with chronic autoimmune disease including IBS and psoriasis. As a practicing physician, he felt embarrassed by these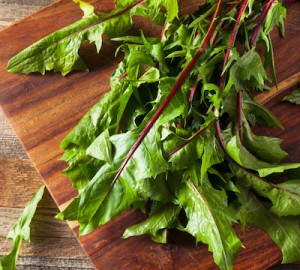 What Makes Vegetables Bitter?
Plants are constantly under attack! Insects, animals,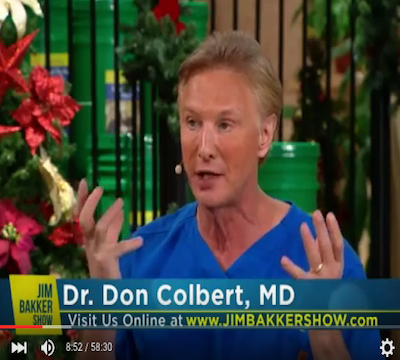 Dr. Don and Mary Colbert discuss the benefits of taking Green Supremefood and Red Supremefood on the Jim Bakker Show.