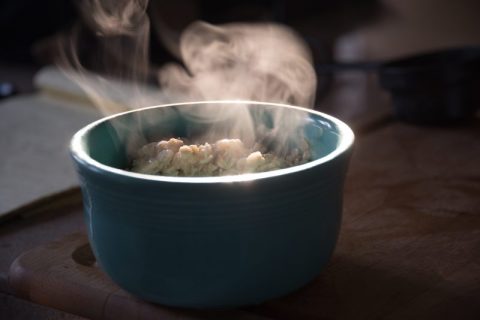 Need to feed a crowd this Holiday Season? Or, want a breakfast you can make once and warm up quickly in for days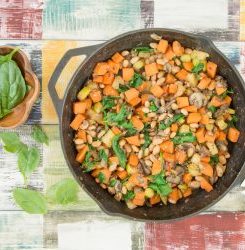 Loaded with nutrients and fiber, sweet potatoes are one of the most delicious detox foods.
This is because a successful detox involves not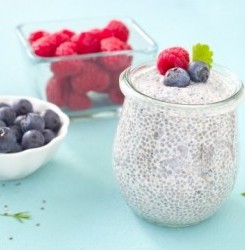 In many ways, breakfast really is the most important meal of the day!
What you eat in the morning sets you up for how