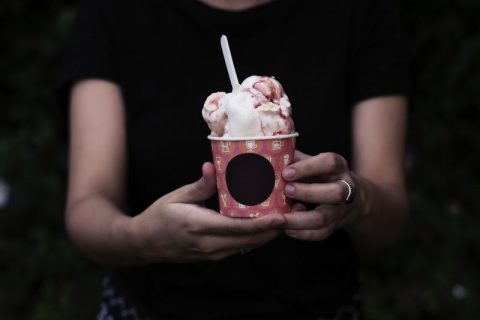 After a lifetime of eating high-carb foods, you may experience some sugar craving on keto, at least initially.
This is normal, but it's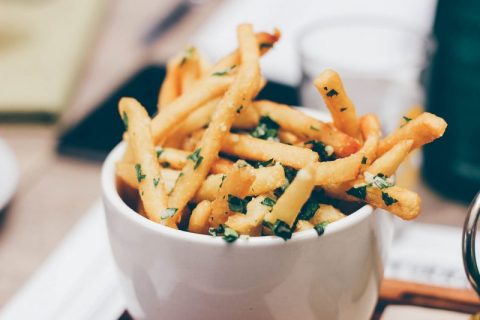 Can foods possibly expedite aging?
Yes. There's no question that foods and nutrients, or lack thereof, can "age" our cells and tissues.
There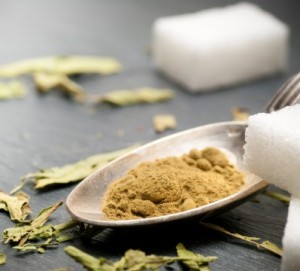 On January 1, 2017,  the Sugar-Sweetened Beverage Tax, or the "Soda Tax," took effect in the City of Philadelphia, Pennsylvania.