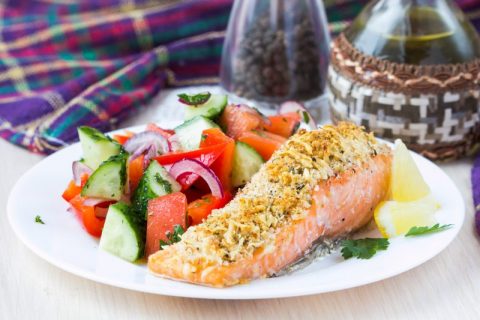 Do you eat enough healthy omega-3 fats on the ketogenic diet?
Omega-3 fatty acids DHA and EPA have been shown to lower inflammation and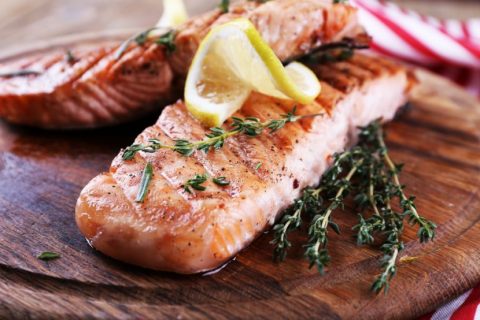 How do you get your omega-3s?
Omega-3 fats are critical for implementing a healthy and successful ketogenic diet.
The most important of these
Wild-caught salmon is one of the healthiest foods you can eat!