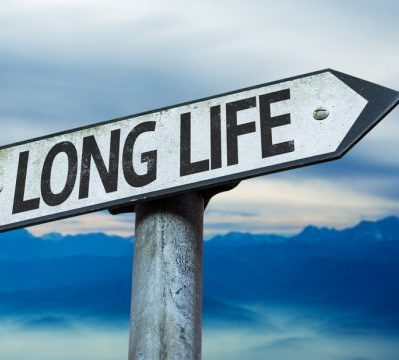 How long do you want to live?
Long enough to meet your grandchildren? How about long enough to see your grandchildren get married?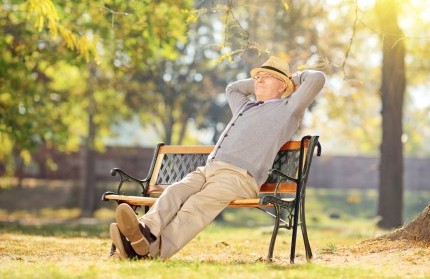 Adequate blood flow is essential for optimal sexual health of both men and women. Unfortunately, with age, the blood vessels that supply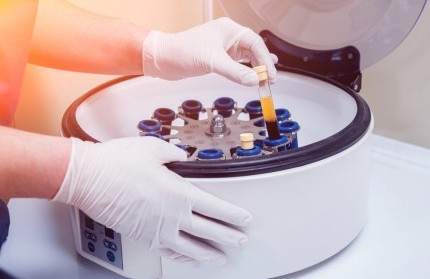 Do you suffer from joint pain?
Issues of joint pain, stiffness, and immobility are all becoming of increasing concern for millions of aging