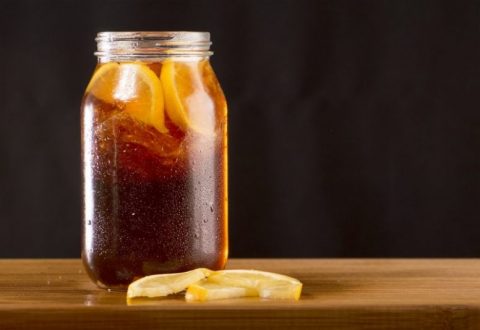 With Spring and Summer approaching, you may be looking for a healthy and refreshing drink.
Many reach for sweet tea.
Unfortunately, traditional sweet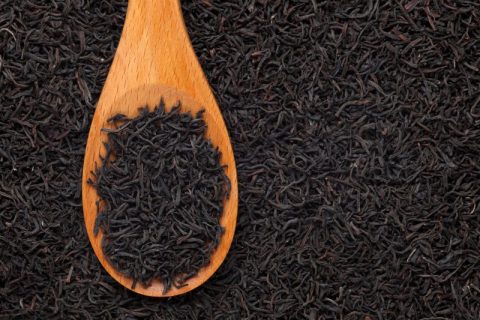 If you're someone with no stress, no exposure to toxins of any kind, no heart disease risk or weight concerns, you may not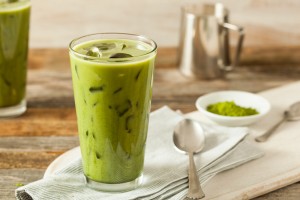 Would you like a lighter and more refreshing alternative to your morning coffee that is nutrient dense, delicious, and detox approved?