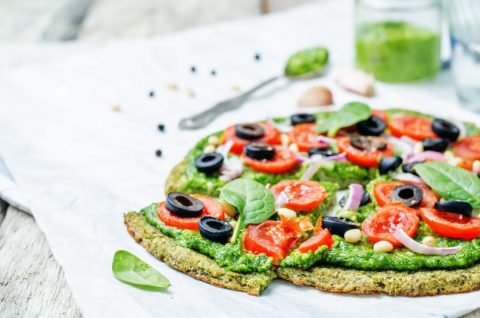 Most Keto Zone eaters still love pizza. And most Keto Zone eaters are willing to try different approaches to making Keto pizza, for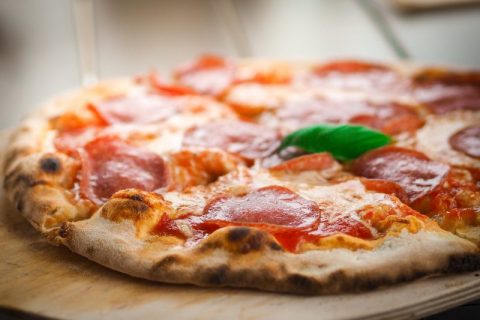 There are literally hundreds if not thousands of cauliflower pizza crust recipes on the web.
They are not always easy. Many flop.  Some require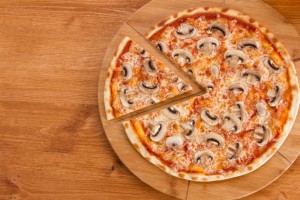 Are you on a ketogenic diet?
Do you miss eating pizza?