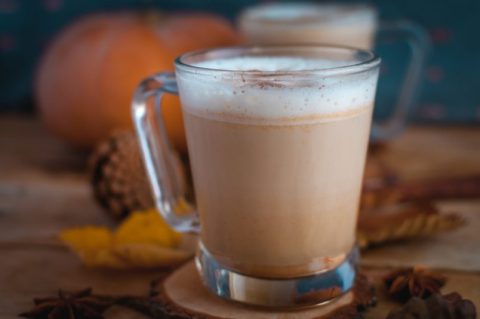 Want a new way to enjoy coffee and pumpkin spice? We have a recipe so nutritious it can serve as a complete breakfast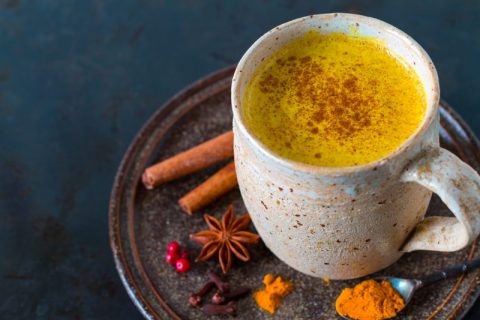 Do you suffer from joint pain and inflammation?
Then you're in the right place!
This delicious golden milk turmeric latte is the perfect anti-inflammatory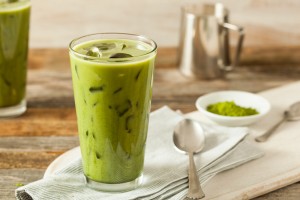 Would you like a lighter and more refreshing alternative to your morning coffee that is nutrient dense, delicious, and detox approved?