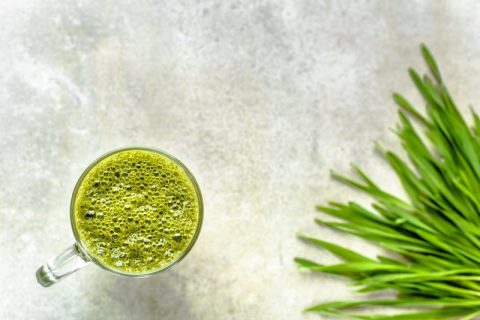 If you could add an ingredient to your foods that delivered all the nutrients of several vegetables, grasses, and teas at once, would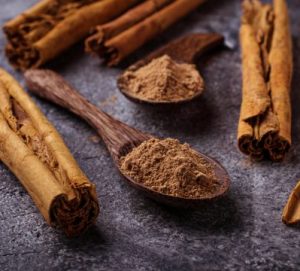 It turns out that this popular favorite holiday spice is good for more than just eggnog and cinnamon rolls.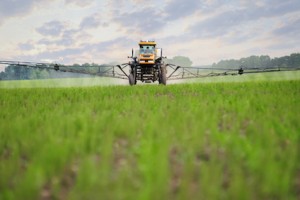 Monsanto is a controversial multinational agricultural biotechnology corporation based in the United States. They are probably best known as the world's leading producer of the herbicide Roundup, with the active ingredient glyphosate.