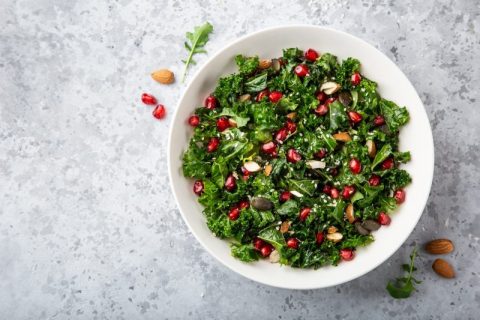 Are you eating enough vegetables?
Many people on a ketogenic diet do not eat enough low-carb veggies.
Vegetables are incredibly important for providing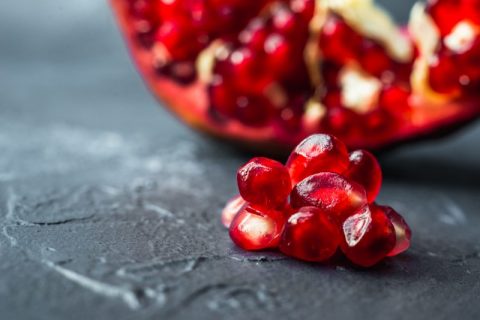 Pomegranates are beautiful. They are vibrant. They are difficult and messy to open (we'll solve that below). And, they are incredibly nutritious. In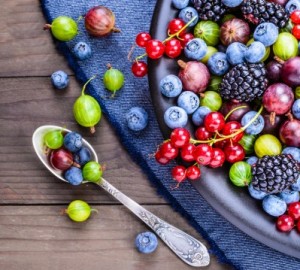 Do you want to lower inflammation, lose weight, have more energy, and prevent degenerative disease?
Then you should probably eat more colorful fruits