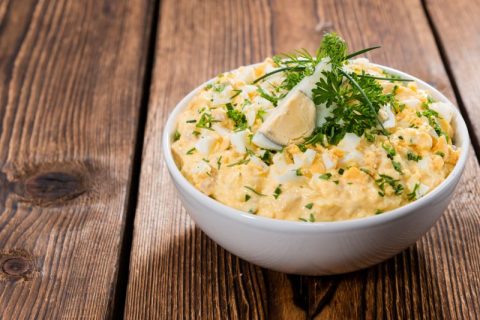 Are you looking for a quick and easy Keto Zone meal?
Our no-hassle Keto Zone Egg Salad is great for lunch, dinner, or as a snack. This meal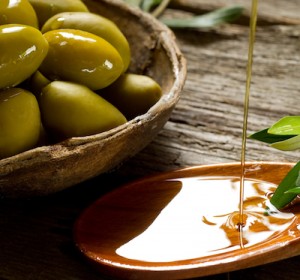 Humanity has been cultivating and consuming olives since biblical times. The oil of this fruit was even considered sacred and was used to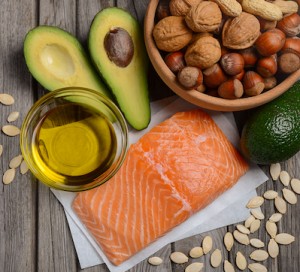 Fat is Back!
As mainstream culture continues to come to terms with the fact that dietary cholesterol does not cause